Wise words
Graeme Fife is a friend, he supported the Fairbridge team on their Raid Pyreneen adventure in 2009. He's a writer, a very good one. And here are a few of his best words. The greatest battle is not physical but psychological. The demons telling us to give up when we push ourselves to the limit can never be silenced for good. They must always be answered by the quiet, the steady dignity that...
1 tag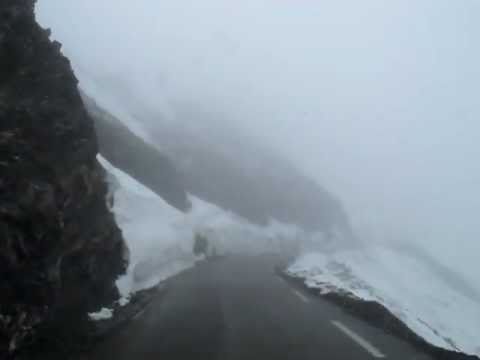 1 tag
2 tags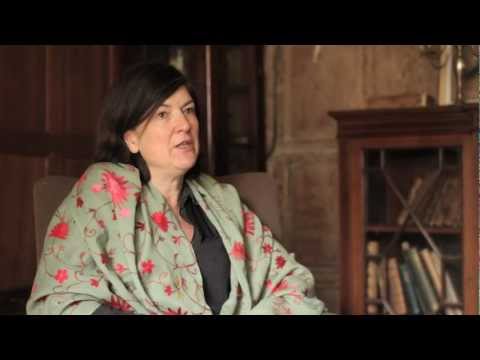 1 tag
And then it rained...
First Sunday ride in a little while due to ice, illness and being away from home, so what does the weather do… tip it down all day long. Still got out early for 40 km over to Hainault and back via Epping Forest before team swim. Not many others out on the road and don't blame them, but a hilly route kept the body temp up despite the downpour.  Aiming to get in close to a...
1 tag
Col du Glandon
The climb The Col du Glandon is the first climb of La Marmotte, kicking in early after just 20KM. Being the first climb of the day it tends to get overlooked (if that is possible for a mountain…) by a lot of riders who are more concerned about the Galibier and Alp d'Huez. Many go out fast from the gun and take this climb too hard, which is a big mistake. The Glandon is no push over. The climb is...
2 tags
Key Performance Indicator
My blog audience has doubled, increased by 100%, gone through the roof. Yes that's right, I am now read by TWO whole people. One of those is an old mate who I went to college with a long, long time ago (hello James) the other, I don't know from adam and/or eve. Maybe they have just signed up but don't read it, which technically means that I'm writing a good old fashioned...
3 tags
Counting the ducats
The Virgin Giving site has only been live for a week and already raised over £300 including gift aid. It's the 4th ride I've done for charity so expecting a bit of donor fatigue… but so far so good.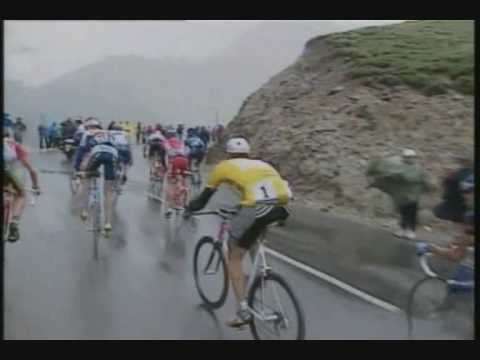 2 tags
A new route to work - Highgate West Hill
The best thing about cycling is getting lost; the second best is finding a new hill to climb. My current commute takes me up and over Crouch Hill (8%) and Queen's Wood Road (10%), two short and fairly stiff climbs for a morning on a single speed. The ride takes about 40 minutes at a fair lick. This week the commute got extended to include a Highgate loop. This takes in Spaniard's Road, left and a...
3 tags
4 tags
The backend of last year
Why start training in December, it's not exactly the easiest month to stay motivated and the miles/hours in. Office parties start in November these days along with the TV ads that try and tempt you to buy stuff you don't actually need. Add the odd hangover, too much turkey and good/shit TV to the equation and the festive period can soon stack up to not a lot of time on the bike. Okay, so there...
6 tags
Marmotte thoughts
The severity of any bike ride, sportive or otherwise, can be measured by how many times you ask yourself 'why do I do this?' Some call it the 'daddy' of sportives, others the 'queen mother'. Whatever you call it, The Marmotte will hurt enough to force even the strongest riders to ask the 'why do I' question. 174 km, 5,000 metres of climbing; the Glandon, Telegraph, Galibier and Alp d'Huez –...
5 tags
2 tags
La Marmotte
Not put pen to screen for a while now. Not beacuse I've not been riding; more to do with having nothing much to say (why blog in the first place?). Also - chuck two young kids into the mix and you don't really get a great deal of time. But there is nothing like a new challenge the mind and for 2012 that challenge in La Marmotte - the daddy of sportives. I've done my fair share...
3 tags